Welcome to Gregg Anston-Race Glass Art
Stunning fused glass designs from handmade vessels and bowls to striking pieces of fused glass, in the form of wall art, free standing glass sculptures, splash backs and interior installations.
Handcrafted in our studio in Week St. Mary, Cornwall.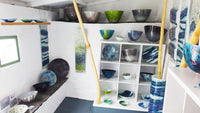 The studio gallery
To see our latest designs, wall art and original one off art works come and visit us at our studio gallery in
Week St. Mary, Cornwall.
You can also discuss your own unique commission with Gregg.  
Find out more
Individually handcrafted and one of a kind.
Each and every piece of glass work is individually handcrafted by Gregg. 
Because of the unique and bespoke nature of fused glass no two pieces will ever be quite the same.
To see the creation of Gregg's glass work in a two part video click below.
Creating a triptych glass panel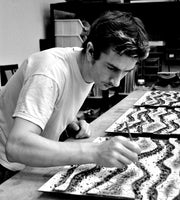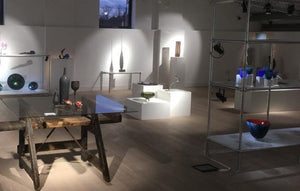 Selling across the UK
Gregg's work can be found in a host of galleries across the UK from Cornwall to Scotland.
Click below to find a gallery near you .
Galleries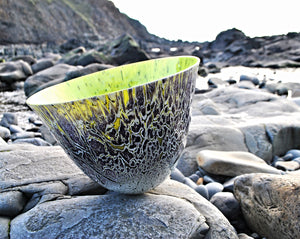 World wide recognition
Gregg is one of the UK's most innovative glass artist. Blending organic forms and a host of unique techniques, his stunning creations have gained him world wide recognition.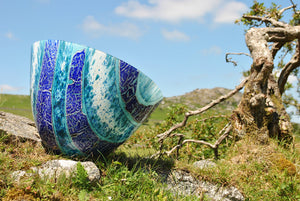 A life of inspiration
Growing up in the wilds of Cornwall, Gregg spent much of his childhood exploring the coast and moors of this fascinating landscape.
read more
Gregg Anston-Race Art Glass is a trading name of Craft Fusion Ltd
Craft Fusion® & Craftfusion® are registered trademarks of Craft Fusion Ltd.